Radar Speed Signs

ALL OUR RADAR SPEED SIGNS CAN BE SOLAR POWERED!
The Pandora Technologies range of Speedchecker radar speed signs are designed and manufactured by ourselves here in the UK in our ISO 9001 (2015) controlled facilities.
We have been trading since 1984 and pride ourselves in offering superb service and an extensive range of traffic monitoring solutions for both highways and private industrial use.
The Speedchecker range of products are ideal for giving interactive speed indication to drivers in many varied circumstances, industrial sites, schools, colleges, hospitals, private roads, caravan parks and in fact anywhere road safety is a assailant consideration.
The Speedchecker range of radar speed signs has a proven ability to positively influence driver behaviour, reduce speeding by drawing attention to local limits. These radar speed signs will all operate from battery, mains or solar supplies and may be mobile of fixed configurations.

The Speedchecker range of products are versatile offering many installation options offering a solution to a great many vehicle speeding issues.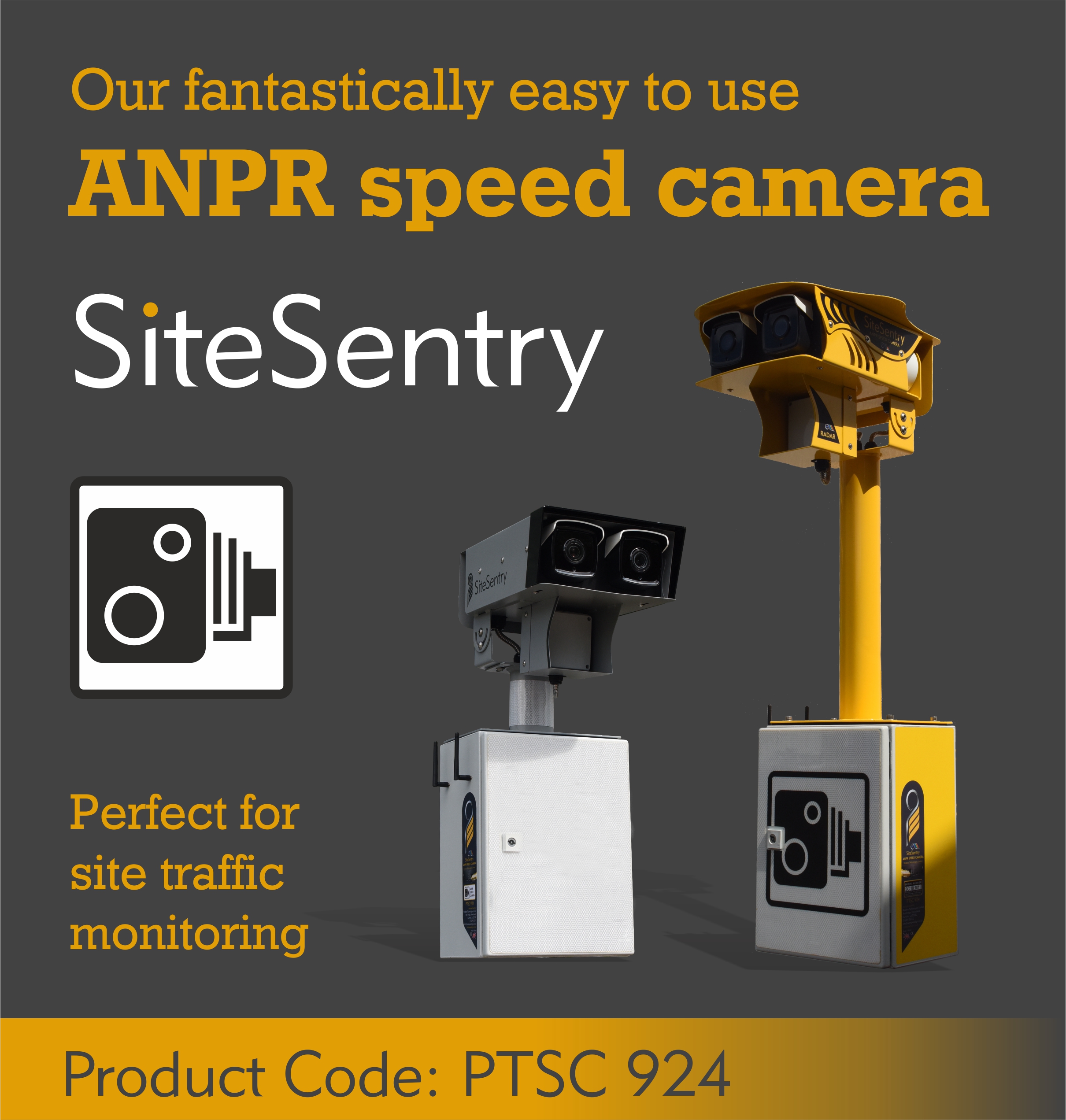 • User Friendly

• Searchable Database

• Speed Measurement

• ANPR

• Stored Video Stream Events

• Simple Download

• Live View Remote Monitoring

With Any Mobile Device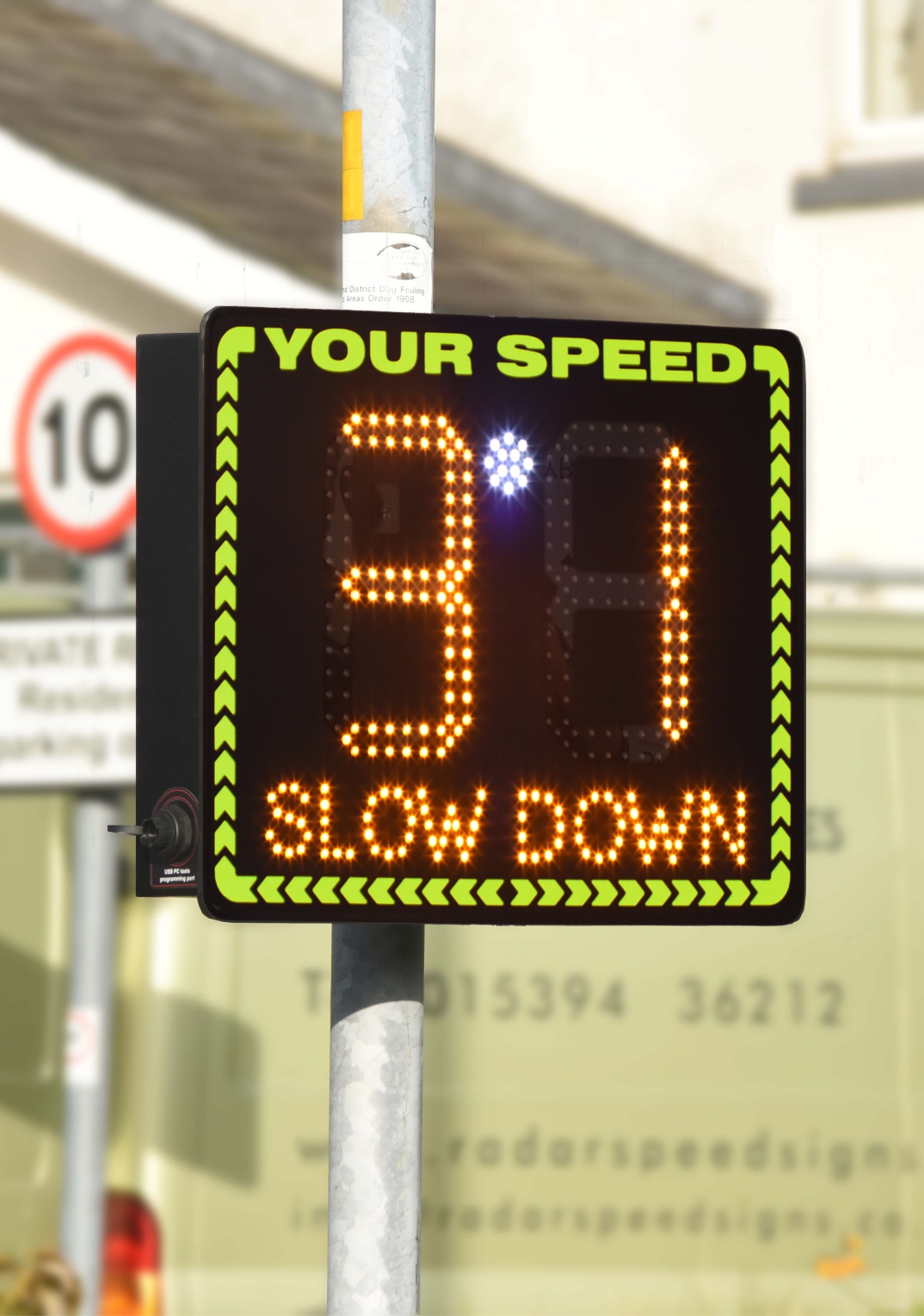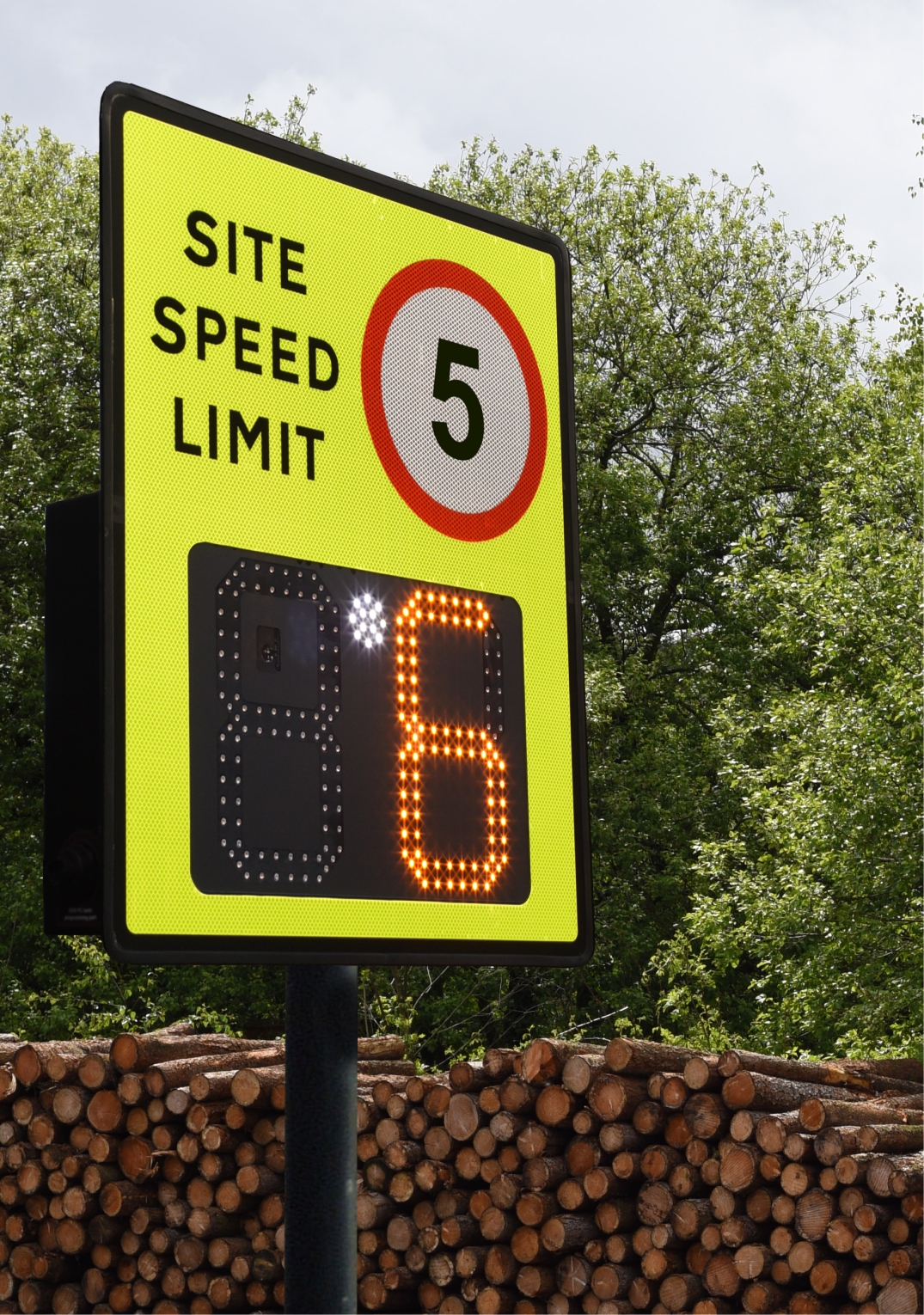 UK MANUFACTURED • RELIABLE • FAST SET UP • USER FRIENDLY
OPTIONAL CCTV TRIGGER • AUTO NIGHT TIME DIMMING
SUPER LOW POWER CONSUMPTION
DURABLE CONSTRUCTION • OPTIONAL DATA COLLECTION
For more information call 015394 36212